Are You Ready To

Move With Us?
OUR JOURNEY

TOGETHER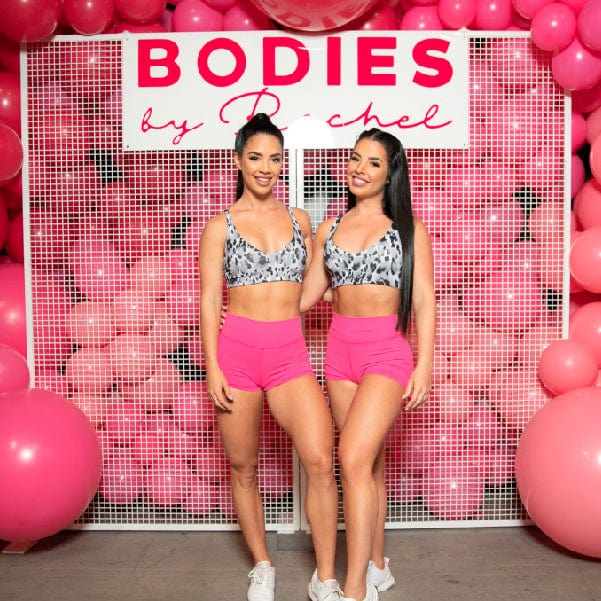 HOW IT ALL BEGAN
2015
Move With Us, formerly known as Bodies By Rachel, first began in 2015 when Rachel Dillon began coaching clients in her local area through bootcamps and 1:1 sessions.
Rachel quickly realised her passion for changing lives far extended the impact she could make locally. Rachel had one clear goal, to help educate and transform as many women's lives as possible, so she made the decision to launch Bodies By Rachel online.
MOVE WITH US WAS BORN
2018
Bodies By Rachel continued to grow and so did the incredible community behind it but Rachel knew she wanted to offer more value to her clients and to do so the brand needed to evolve. Thus, Move With Us was born.
As Move With Us we introduced other powerful women to stand alongside Rachel as Coaches and provide value and support to our ever growing community.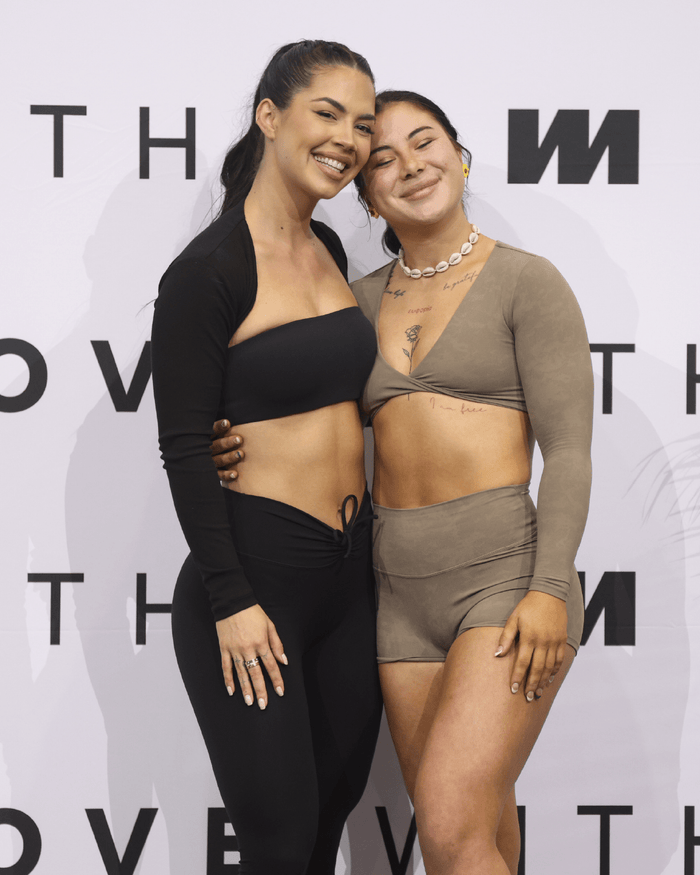 OUR CORE MISSION
Our mission has always been to help women everywhere transform their minds, hearts, and bodies and that remains at the core of what we do. We want to empower women to move their mind, body and soul with us.
OUR COMMUNITY
We are now proud to say that we have changed the lives of over 200,000 women worldwide through our home and gym training programs and customised approach to nutrition. 
We are continually striving to be the absolute best we can be for our community and can't wait for what the future holds.
OUR
COMMUNITY
Our Community makes up the core of who we are here at Move With Us. Explore the stories of like-minded women from all around the world.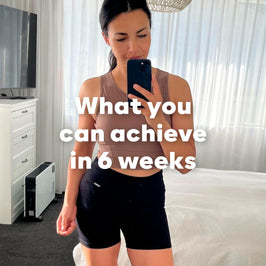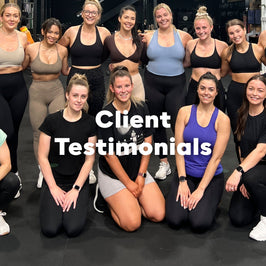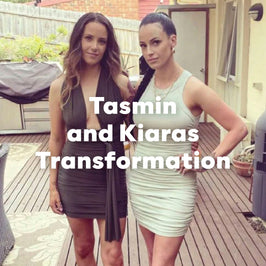 JOIN THE
COMMUNITY
Together we have created an online community of over 90,000 incredible women who continuously embrace, empower and support each other on their journeys.
Join the FORUM
CHAT WITH
US
Welcome to Chat With Us! Join Rachel and Emma Dillon to chat all things health, wellness, business and life. You'll hear about their daily life, family, and friends. As well as guests from various different fields to share their knowledge and passions. We hope you enjoy these conversations, as we connect, collaborate and chat with you. 
LISTEN NOW