Eat With Confidence. Eat With Balance. Eat With Us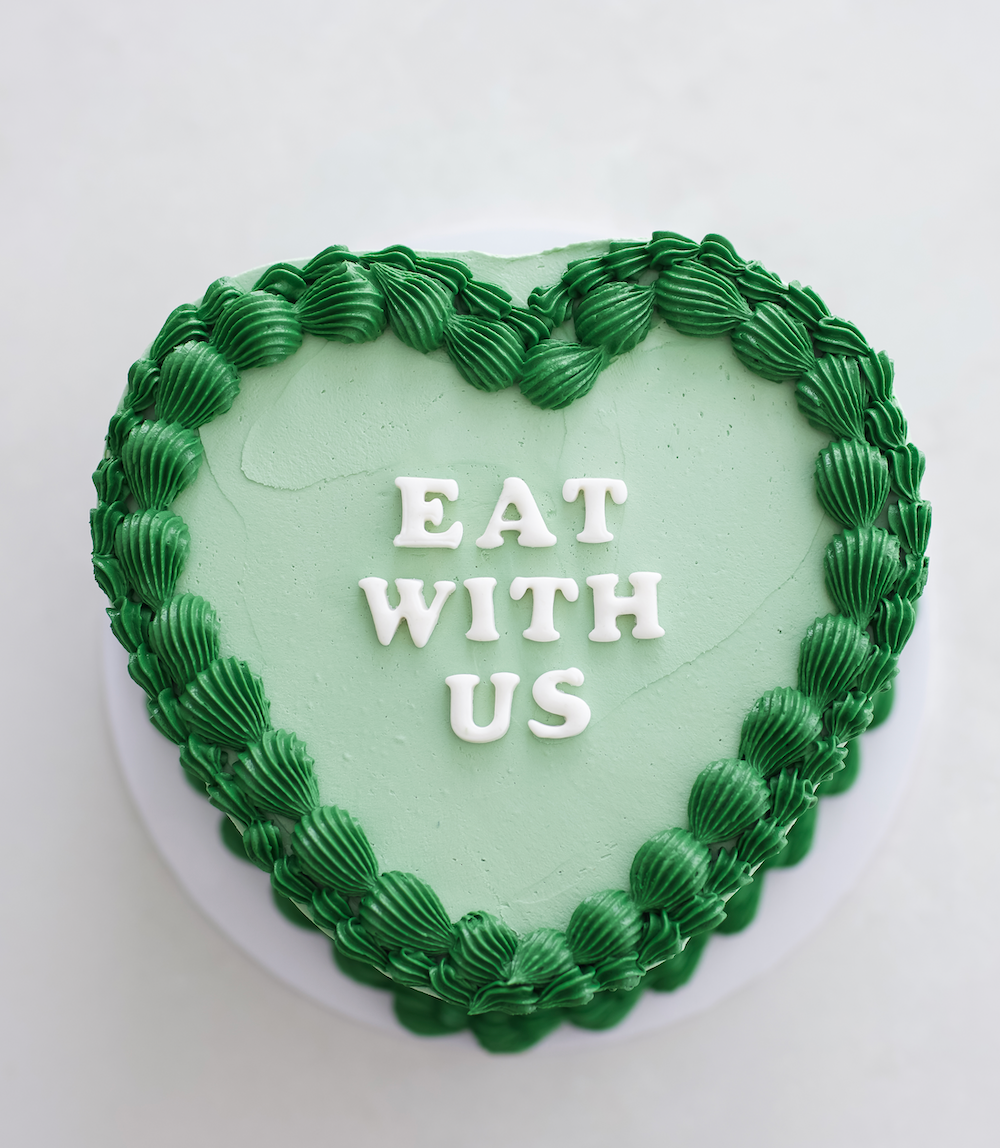 You've asked, and we've listened. Introducing our first nutrition-only membership - Eat With Us.
Eat With Us is here to take the guesswork out of your nutrition journey. Whether you're looking to fuel your body for a specific goal, foster a healthier relationship with food, or simply seek culinary inspiration, Eat With Us is thoughtfully crafted to elevate your personal nutrition journey. 
Let's take a closer look at everything you will have access to in our membership...
Customisable Meal Guides
You will receive access to completely customisable Meal Guide which are tailored to your recommended calories and macros (all based on your individual goals and information). Not a fan of your Meal Guide? Not to worry! You can browse our entire Meal Guide library which has options tailored to your same calories and macros on demand. Just one meal you're not liking? Use our Meal Swap tool to swap out your meal for another option with similar calories and macros.
We cater for the following dietary restrictions:
✓ Dairy Free
✓ Gluten Free
✓ Nut Free
✓ Seafood Free
✓ Red Meat Free
✓ Pescatarian
✓ Vegetarian
✓ Vegan
Access to 1200+ recipes within 7 recipe categories
Within the Move With Us App you will have access to over 1200 dietitian created recipes including our most popular, busy girl recipes. Each month you will also receive access to 10+ new recipes. 
Accredited Dietitian Support 
You can rest assured that your Meal Guides, calorie targets, recipes and guidance are coming from Accredited Dietitian's. Have any questions about your nutrition journey? You can email our Nutrition Team with your questions to receive personalised advice and guidance. 
All for less than 50c a day
Access Eat With Us on an annual membership for $14.99 AUD with no lock in contract. Or save over 30% with our one off annual payment of $119.99 AUD providing you 12-Months access.
Interested in Eat With Us? Sign ups open from the 24th of April.